Introduction
Recently picked as Editor's Choice by PC Magazine for good reason, BitDefender scores top ratings from many sources, including independent testing labs (one of the most important measures), tech blogs and business websites. Over the last few years, the BitDefender Antivirus Software has recorded over half a billion installs, establishing them as one of the leading brands in this highly competitive industry. In their latest, premium versions, users can take advantage of many useful features that other softwares don't provide for the same price, including a full VPN, Ransomware Remediation tool, a digital wallet, file shredding, encryption, password manager and parental control.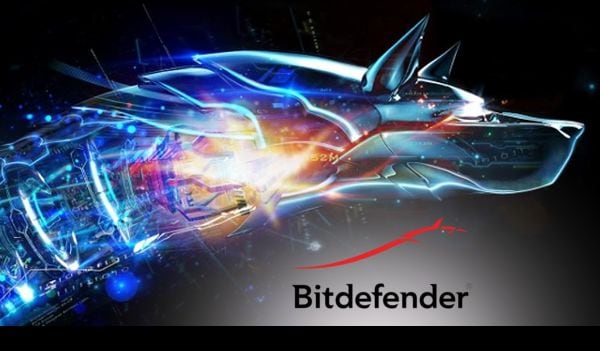 Reliability & Security
Consistent high scores for reliability come from independent labs, but BitDefender is also given top ratings for reliability and security by tech magazines, tech bloggers and of course, users. Most of the time, this software seems to do the job well, which is basically what you want most in an anti-viral software: full protection that works all the time. Aside from all the basics, you can opt for a large variety of useful and handy services by buying the premium version, including webcam security and parental controls. It gets good ratings for ease of use and user interface and it has a lot of features that you can customize based on your own needs.

Pricing
Considered a low price for the market compared to what it provides in user-friendly features, BitDefender is a great choice for the money — especially if you're interested in protecting multiple devices and opt for the family pack. It's not the cheapest software, but for what you're getting it's well worth every penny.
Customer Service
Although there are some complaints about how easy it is to reach Bitdefender's customer support, they do provide 24/7 phone support and LiveChat options on their website. Several users did report not being able to reach an agent online for long periods of time, but this probably varies based on when you're trying to reach them and from which country. In addition to the phone and Live Chat options you can reach them by email. They seem to pretty reliable when it comes to providing service — especially compared to some of their competitors in the market.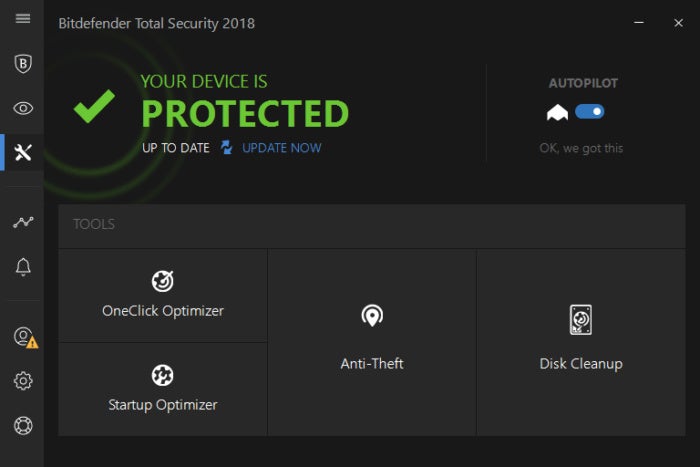 Conclusion
Overall, BitDefender is considered to be one of the best options on the market today because of top scores for robust security and protection without slowing down your device and its wide range of handy, easy to use features. The biggest downsides we could find with BitDefender include reliability (some people report having big problems with it actually working properly), no LiveChat Support agents available to help with problems or questions instantly (the way we expect in today's world) and it isn't compatible with iOS devices (this is a separate download that many people find quite annoying). That being said, it does offer quite a full range of features for the price and has excellent reviews from independent labs, users and a multitude of tech magazines. It works well without slowing down your computer and it has many bonus features that you either can't find elsewhere or you can't find for the same price on the market today.
Get it now!